Est. 2000
Our Company
Moeco Plumbing Services Pty Limited is proudly Australian owned and operated, established in 2000 specialising in medium to large scale Commercial, Industrial and Residential Plumbing Services. With over 23 years of experience, we offer fast, reliable and guaranteed services across all Sydney region.
Our professional tradesmen are industry approved, each being fully licensed to manage all your plumbing needs. Our company mission is to provide you with the most professional and dependable plumbing services available. All our work is 100% guaranteed providing not only a cost effective solution but also peace of mind.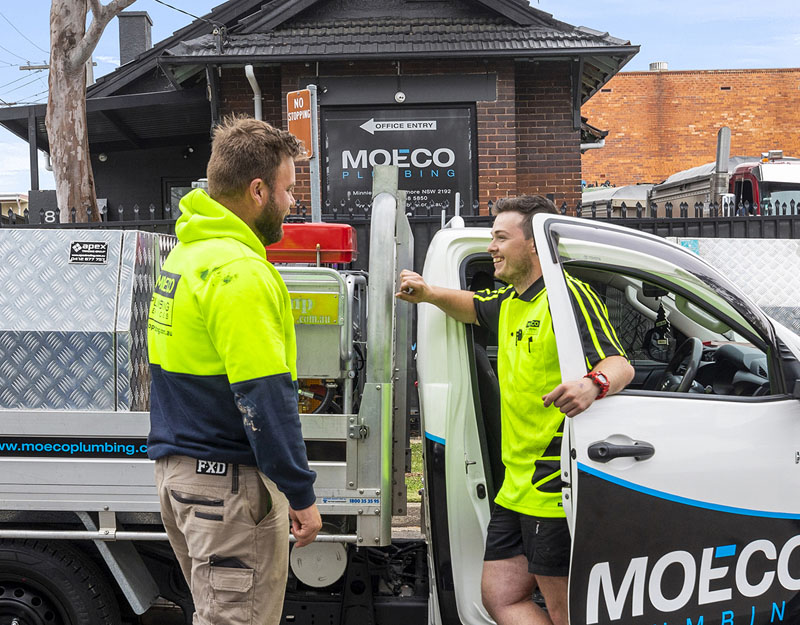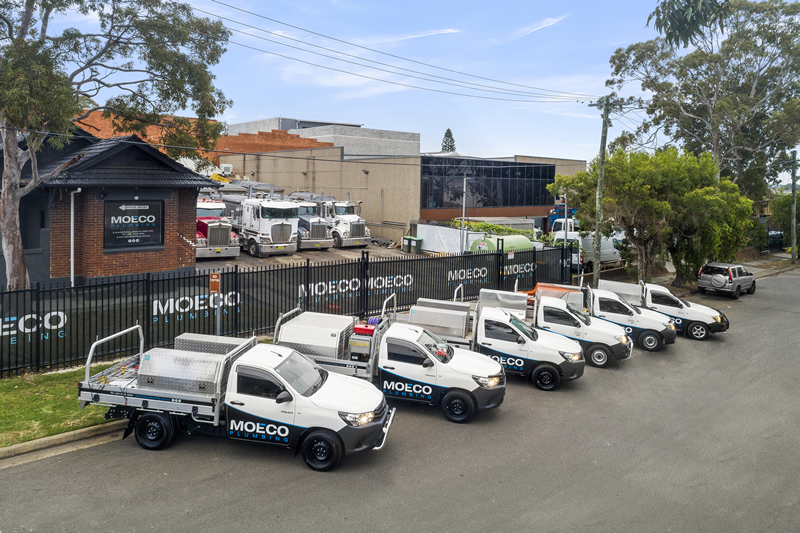 What We Offer
At Moeco Plumbing Services we value our holistic approach to every hydraulic project we commit to. From design, construction to completion with manuals and post project support, our professional team completes work to a high quality in a cost effective and timely manner.We understand the importance of maintaining your project schedule and our planning is always in line with our client's timelines with additional flexible resources.
Our customer service team is dedicated to supporting our staff and clients with every project. We believe in regularly upskilling our staff in and out of the office to ensure their accreditations are maintained to the highest standard.
Our Approach
Project Management - A project plan is developed in accordance with our client's work and time requirements.
Time Management - Works are delivered on time every time.
Risk Assessment - An initial comprehensive site risk analysis is performed identifying any risks that impact the project.
Customer Requirement - A thorough project specific work plan identifying all of the client's project requirements.
Regulated Bodies / Standards - All works are undertaken in accordance with 'WorkCover NSW' Codes of Practice and all Statutory / Regulatory requirements are met.
Quality Control - Final inspection and ITPs upon completion of works with no defects based on our own internal Quality System (Auditing system).
Maintenance - Equipment is regularly serviced and maintained with manufacturers and OHS requirements.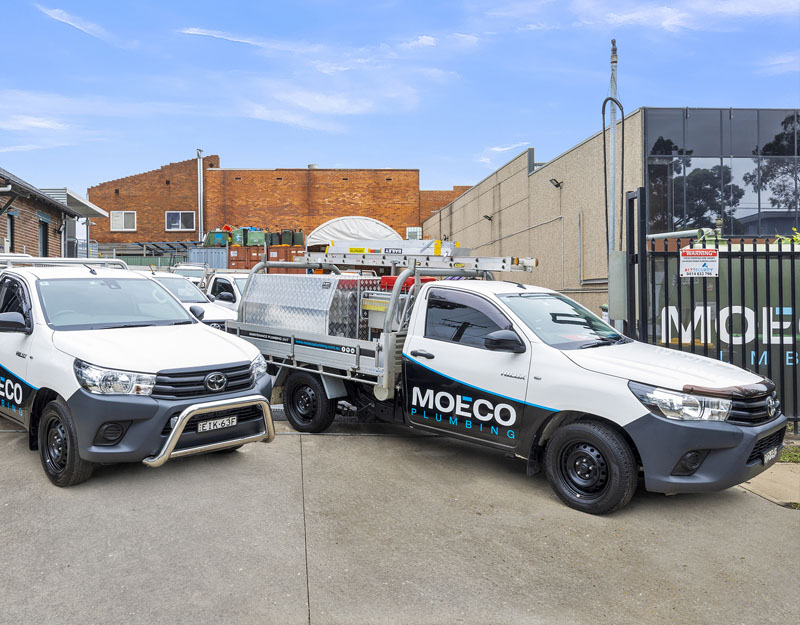 Green Initiative
Moeco Plumbing Services has invested in sustainability throughout its entire business operations, including items such customer's dealings and internal processes to reduce our carbon footprint. These include: