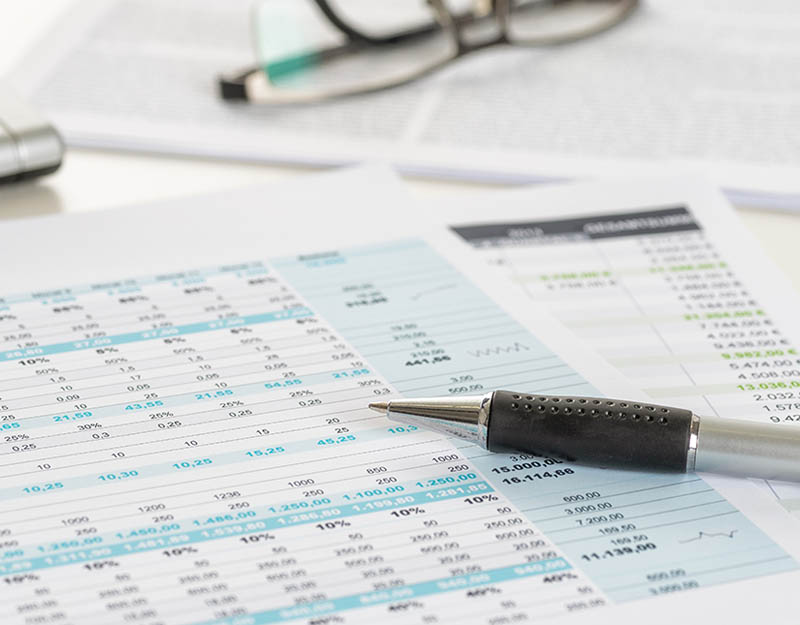 Estimating
Our estimators have extensive on-site experience to submit an accurate tender while keeping the client's needs in mind and ensuring a realistic budget is met. We frequently offer cost-cutting alternatives that can be beneficial to our clients.
We use an industry-specific estimation software that helps us to calculate the plans on the screen. To ensure their accuracy, we've built up our rates over time and cross-checked them with real-time data from our ventures.
Our in-house printing station, which includes plotters and plan copiers that can accept and replicate drawings in pdf and dwg format, reduces the time it takes for receiving tender documents. To create more accurate tenders, we can also upload 3D models into our estimating software.
We actively source new technologies and solutions, allowing us to integrate the latest and best in hydraulic technology into our projects – at the best price – by working with only the highest quality supply chain partners.
Design
From initial planning to project documentation and installation observation, Moeco has the expertise to offer services for the entire construction lifecycle. Our approach is based on a thorough understanding of costs, construction methods, and scheduling, as well as a focus   on the client's goals and requirements.
Specialising in water conservation reuse systems, our design team can integrate a portion of your property's existing system to create a water reuse facility that is cost effective and environmentally friendly.