FAST RESPONSE 24/7

COMMERCIAL PLUMBERS

ON TIME GUARANTEE

PROFESSIONAL SERVICE

NO CALLOUT FEE

REPAIRS ON THE SPOT

SERVICING SYDNEY WIDE
Our priority at Moeco Plumbing is on the full hydraulic management of your property, both residential and commercial. We recognise that your plumbing system is more than just an operating cost; it is a critical component in keeping your building running smoothly. Our services provide our clients with the assurance that all aspects of their building requirements are being met with care and attention to detail, whilst working within budget, whether it involves after hours work with minimal disruption. All results are achieved by a qualified tradesman in a safe, professional manner; we value our interactions with all clients and do not want them to feel like we are intruding on their space.
24 Hour Service – Our trained team understands the seriousness of your situation; we realize that corporate and industrial plumbing and gas emergencies can adversely affect not only your property and employees, but also your clients and customers. When tragedy happens, we are there to take care of the situation, prevent dangerous problems from worsening.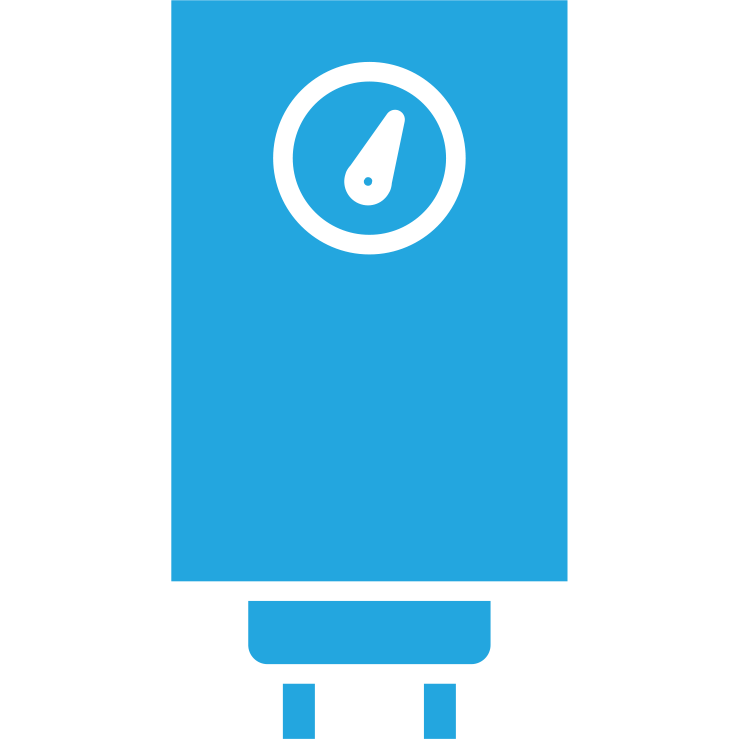 Moeco Plumbing provides a comprehensive range of hot water facilities, such as installation, servicing, and repairs.

Drains can clog for a variety of reasons, and the immediate symptom of the clog is often treated rather than the underlying cause.

A common issue, burst pipes may be caused by a variety of factors, including old pipes, misuse, or damage to the pipes.

Sydney Water certified, we will have the services updated and into the construction site before the building begins.

We provide a comprehensive gutter cleaning, clearing, inspection, and repair service in Sydney.

Using a pioneering water pressure unit, controlling and propelling it under high pressure into your drain or sewer line.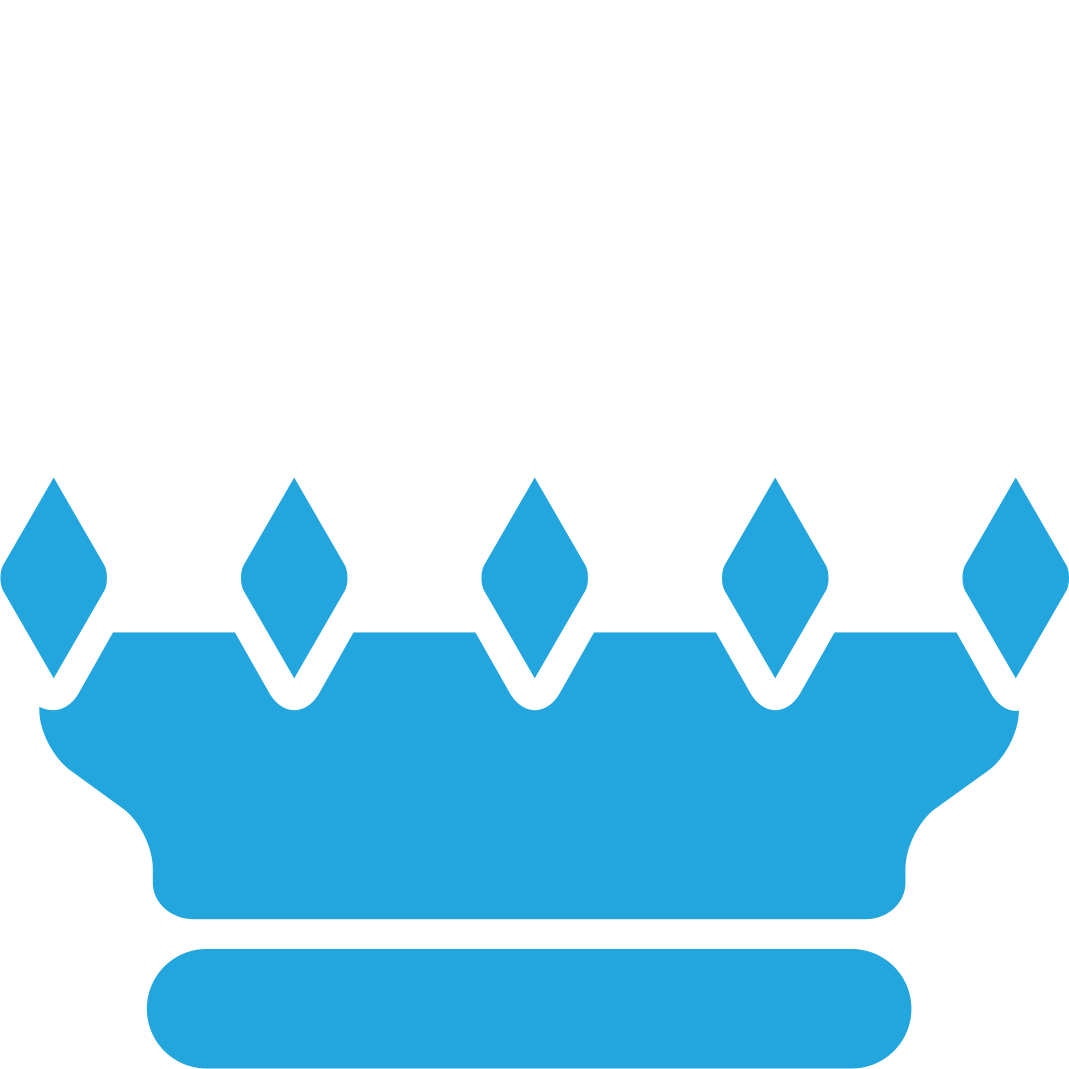 We guarantee that your job will be done in accordance with the gas industry standards and guidelines, ensuring your safety.

Bathroom, laundry, and kitchen renovations, can quickly become extremely expensive if not properly planned.

Moeco Plumbing's backflow avoidance experts have successfully stopped hundreds of thousands of backflows.

A Thermostatic Mixing Valve (TMV) is a valve that mixes hot and cold water to achieve an even temperature.
A company's ability to operate effectively is often a direct product of how well your assets are maintained. For decades, Moeco Plumbing has provided scheduled repair services to many of Sydney's leading companies and government agencies.
We assist in the design of maintenance programs and routines to keep your company or home running smoothly, and we have trained support staff to provide this service whenever you require it.