Health & Safety
Moeco Plumbing prides itself on the high level of Occupational Health & Safety with management systems and business structures in place to ensure that all employees and sub-contractors conduct and maintain the highest level of workplace safety.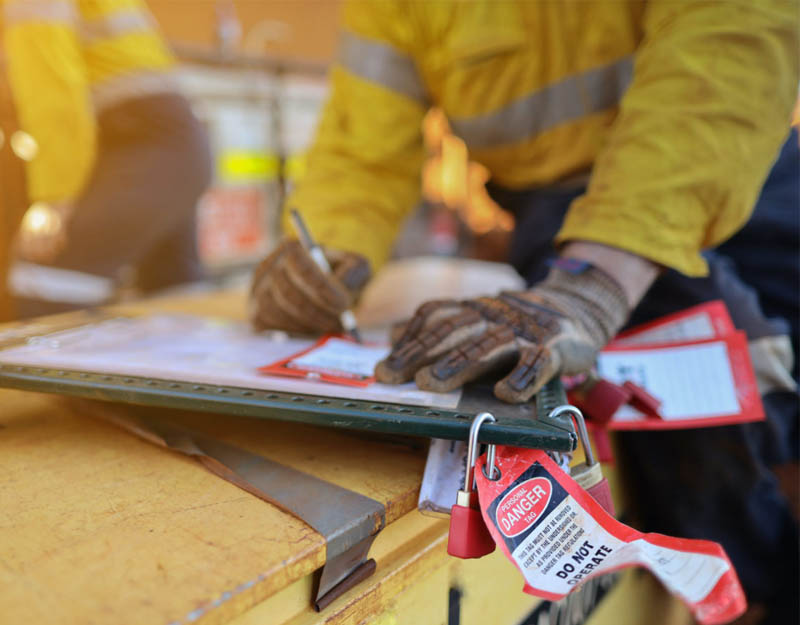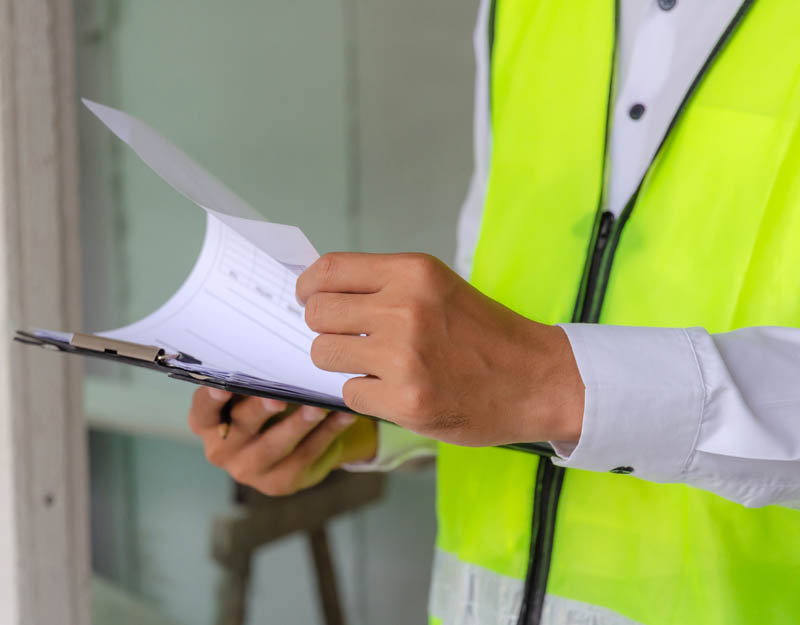 Quality
Moeco Plumbing has developed its own quality control process. The framework was designed to comply with current standards, and it is internally audited on an annual basis. From the tender stage to the construction stage, all our workers are committed to adhering to our formal collection of quality management protocols, which are outlined in our Quality Manual.
Our site supervisors ensure that all our site workers follow our quality control process, and we take great pride in delivering work of outstanding value for our clients. This reduces errors and damage once the building is occupied.